Join more than 150 Pennsylvania cities, towns, boroughs, and counties that have taken a stand against gerrymandering.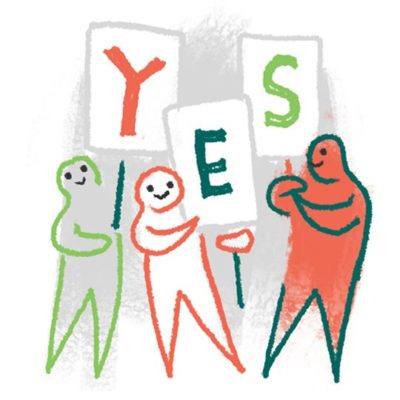 Ask your local elected officials to support fair redistricting practices. By adopting the resolution, local leaders show their support of impartial, fair, and transparent redistricting reform, and call on all levels of government above them to do the same.

The more resolutions get adopted, the more momentum we'll have—and the easier it will be to get our state legislators to support Senate Bill 22 and House Bill 722.
How you can help
If you'd like to help get a resolution adopted where you live, follow these steps. If you're a commissioner or local elected official, contact us directly.
Check whether the resolution has already been adopted where you live. We maintain a list of passed resolutions below.
If not, contact us to find out if a resolution is already in progress. We're currently working with local Fair Districts PA groups across Pennsylvania. If an effort is already underway with your local government, we'll connect you with those working on it.
We'll connect you with your local group coordinator and send you a toolkit. If no resolution is in progress in your area, we'll connect you with a local coordinator and provide you with the information you'll need to make a presentation. To avoid duplicate effort and confusion, we recommend asking us what's already happening before proposing something new to your elected officials.  
Get started with a local resolution
Passed resolutions