With your help, we can end partisan gerrymandering in Pennsylvania by 2021. Volunteer now.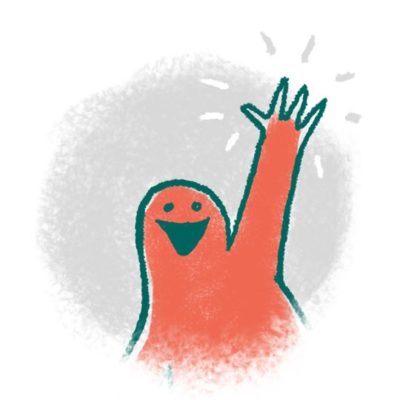 Fair Districts PA is made up of volunteers from across the state who represent a variety of political perspectives and backgrounds. Our team has grown quickly from a handful of volunteers to a network of local groups, regional support teams, statewide working groups, and trained speakers.
What to expect
Most volunteers start by getting involved with a local group (or starting a group). Then they take on more specific roles based on their interests, skills, and availability.
Volunteer roles include leading advocacy efforts with legislators and influencers, giving talks about gerrymandering and redistricting in local communities, organizing events, helping with media and communications, running a local group, and providing the administrative support needed to keep our organization running.
Let us know what you're most interested in, and we'll get in touch with information about how to get started.
Sign up to volunteer