Pennsylvania counties, municipalities, and school boards are taking a stand – they want bipartisan solutions to get a vote.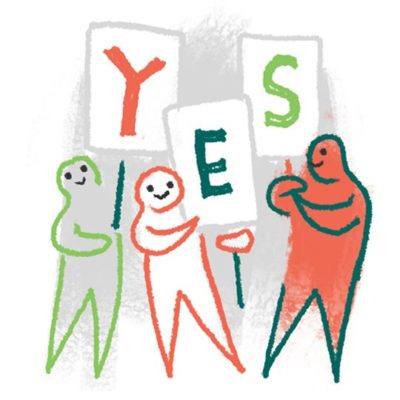 Over 390 governing bodies, including 24 county commissions, declared their support for fair redistricting practices by passing the municipal resolution supporting an Independent Citizens Redistricting Commission. These elected bodies, with both Republican and Democratic majorities, represented over 9 million Pennsylvanians – 70% of the estimated population of the state.
Despite the overwhelming municipal support for issues such as redistricting reform, bipartisan bills and solutions are blocked over and over again by unfair legislative rules that slam the door on bipartisan solutions.
Harrisburg needs fixing and fair rules must be adopted.
By adopting the Fix Harrisburg resolution, local leaders show their support for the principle that rules in the PA House and Senate should ensure that solutions with bipartisan support receive a vote. When they adopt a resolution of support, local leaders call on all levels of government above them to do the same.

The more resolutions that get adopted, the more momentum we'll have –and the easier it will be to get our state legislators to support rules that make certain bipartisan solutions get a vote in committee, on the floor, and in both chambers.
How you can help
First, take a look at the list and map below, both of which show the signed resolutions.
If your local government/school board/organization has not already adopted a resolution and you'd like to help, please fill out this form.
If a resolution is in progress, we'll connect you with the people working on it. If not, we'll connect you with the coordinator of your local group and send you a toolkit with the information you'll need to get started. Let's work together to Fix Harrisburg.
If you're a commissioner or local elected official, contact us directly.

Current resolutions